CALL TIM "THE TOOLMAN" TAYLOR FOR ALL YOUR HOME IMPROVEMENT NEEDS!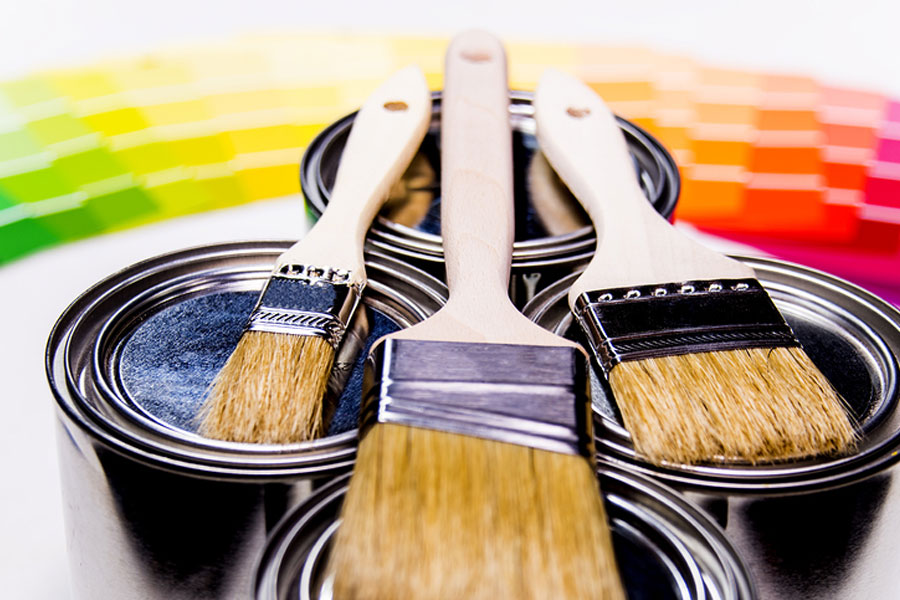 PAINTING/STAINING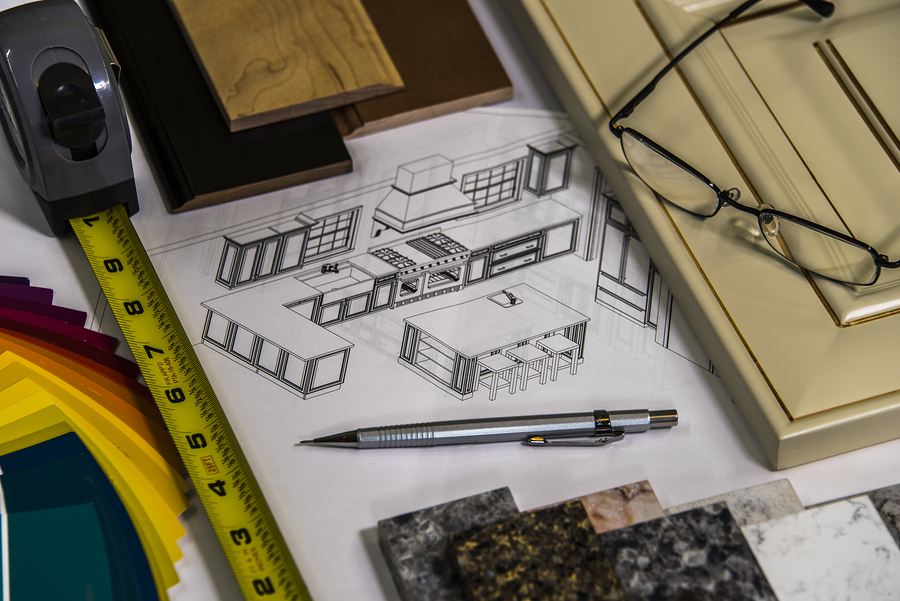 REMODELING
Windows, Doors, Closets, Kitchens, Baths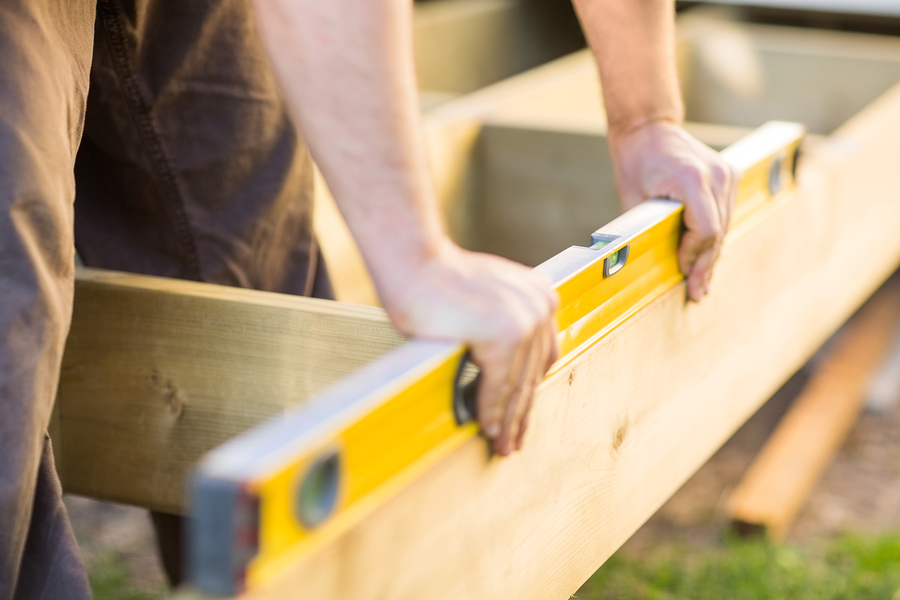 BUILDING
Meet Tim
Always striving to do his best, Tim excelled in school and sports,  Tim began his career at 15 as a helper and learning from his friend, who was 4 years older.  They were building homes in Premier Neighborhoods of Irving and Dallas Texas.  At 21 he bought his first tool package and started his own company.  He knew at that point he loved what he was doing and working outdoors is where he wanted to be.  He loved looking at a home he built and knowing it would still be there in a 100 years. At 26 a friend referred him to a production company coming to the Dallas area to film BORN ON THE 4th OF JULY, with Tom Cruise.  He hired on building sets for the movie.  Since then he has built sets for movies; COME SEE THE PARADISE, NECESSARY ROUGHNESS, BONNIE AND CLYDE: THE TRUE STORY.  Tim also built TV sets for WISHBONE and BARNEY.  In between the movies, Tim and his wife had their own company and did remodeling and smaller building projects like decks and storage sheds. Then in 1994 he was hired to build sets for the CBS TV Series WALKER:  TEXAS RANGER, starring Chuck Norris.  Tim worked on the series until it ended in 2001.  Once on the crew, he also worked on the sets of Chuck Norris movies filmed between 1995 and 2001. When growing up, Tim's family drove from Dallas to Wichita holiday after holiday.  He always read the signs and tried to get his Dad to stop in Oklahoma.  Dad always just kept driving.  It was strange to him that Oklahoma was just a blur as they pass through. Now, for the best of reasons, Tim and his wife, Gail, have moved to Oklahoma on a new adventure.  After reading the local newspaper for several years and taking a 12-day vacation on Grand Lake in 2016; loving the location and size of Grove, they have bought a home and are living "THE GRAND LIFE"!  Their dream come true!   They are looking forward to being a part of the community as residents and business owners.
Request A Free Quote
Sign up below and we'll contact you for a FREE in-home visit to provide you a free quote